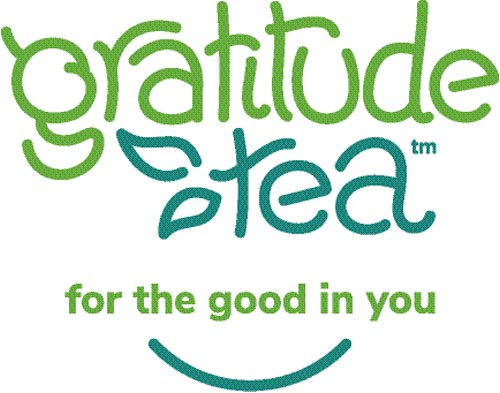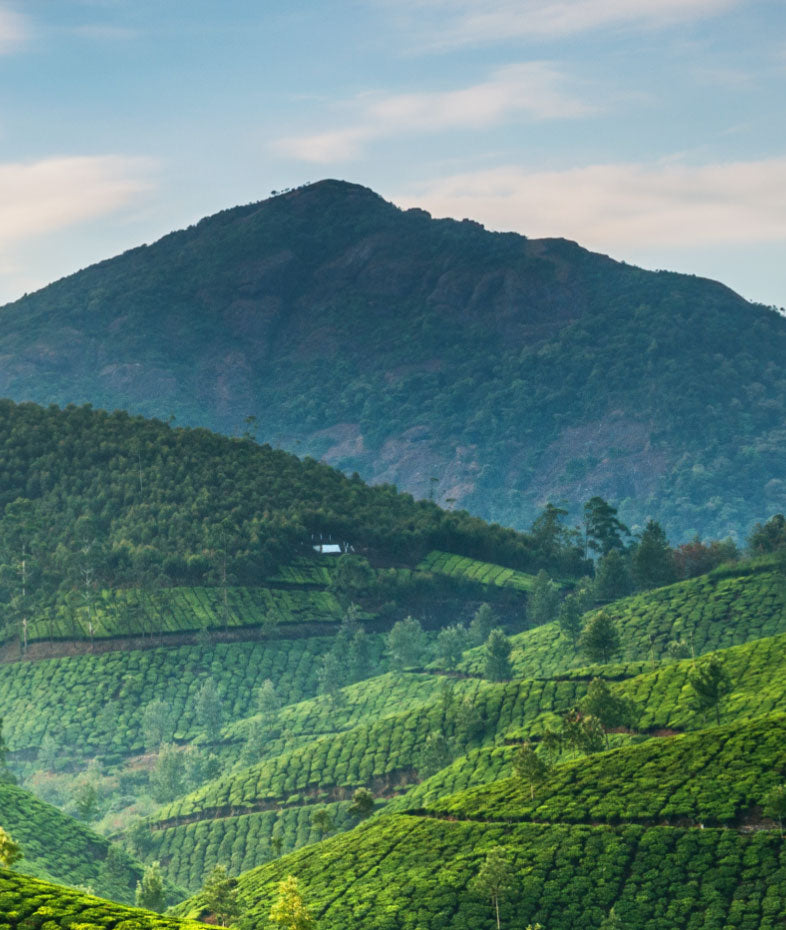 From The Mountains of India
The focus of our tea's flavor and wellness is nature. Harvested from some of the highest elevations in India gives Gratitude Organic Tea its unique, delicately sweet, smooth flavor. Low in calories and sugar, and free of preservatives and mystery ingredients, Gratitude Organic Tea provides a clean, fresh taste unlike anything on the market.

Quality guaranteed
We source only the highest-quality products.

0 - 45 Calories
Our teas range from 0 to no more than 45 calories. Energy without carbs!

Great Taste
Originating from the mountains of India ensures a smooth, mellow sweet flavor.
BLACK FRIDAY
SALE
Be the first to access our once-a-year Black Friday deals.
Subscribe to our newsletter
Promotions, product updates, and best offers. Directly to your inbox.